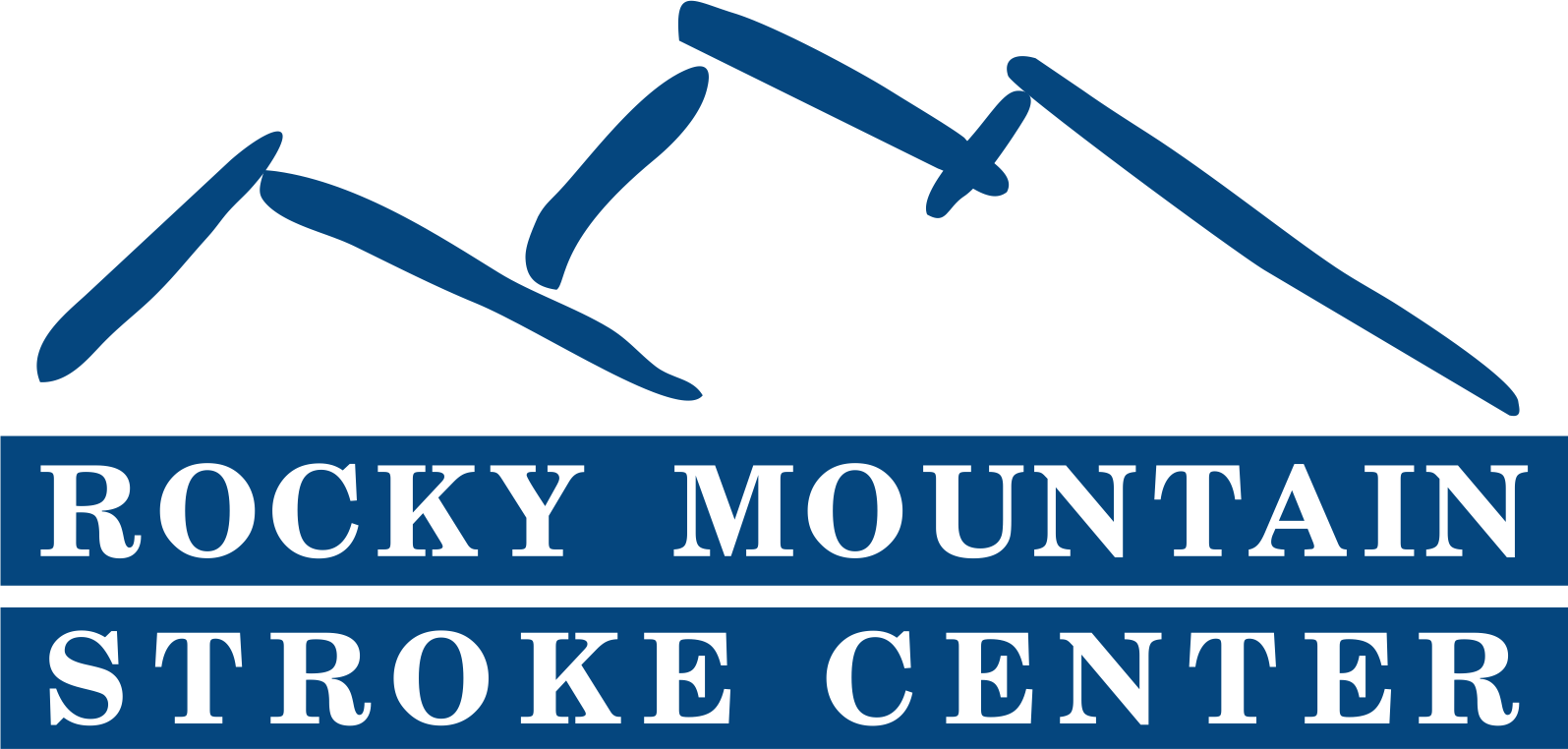 "Where recovery continues..."
Rocky Mountain Stroke Center
Information. Rehabilitation. Support.
Due to COVID-19, our services are happening online at this time.
If you need assistance using Zoom video conferencing, we are happy to help and set up a demo.
For a downloadable/printable list of virtual programs with scheduling and pricing, click here.