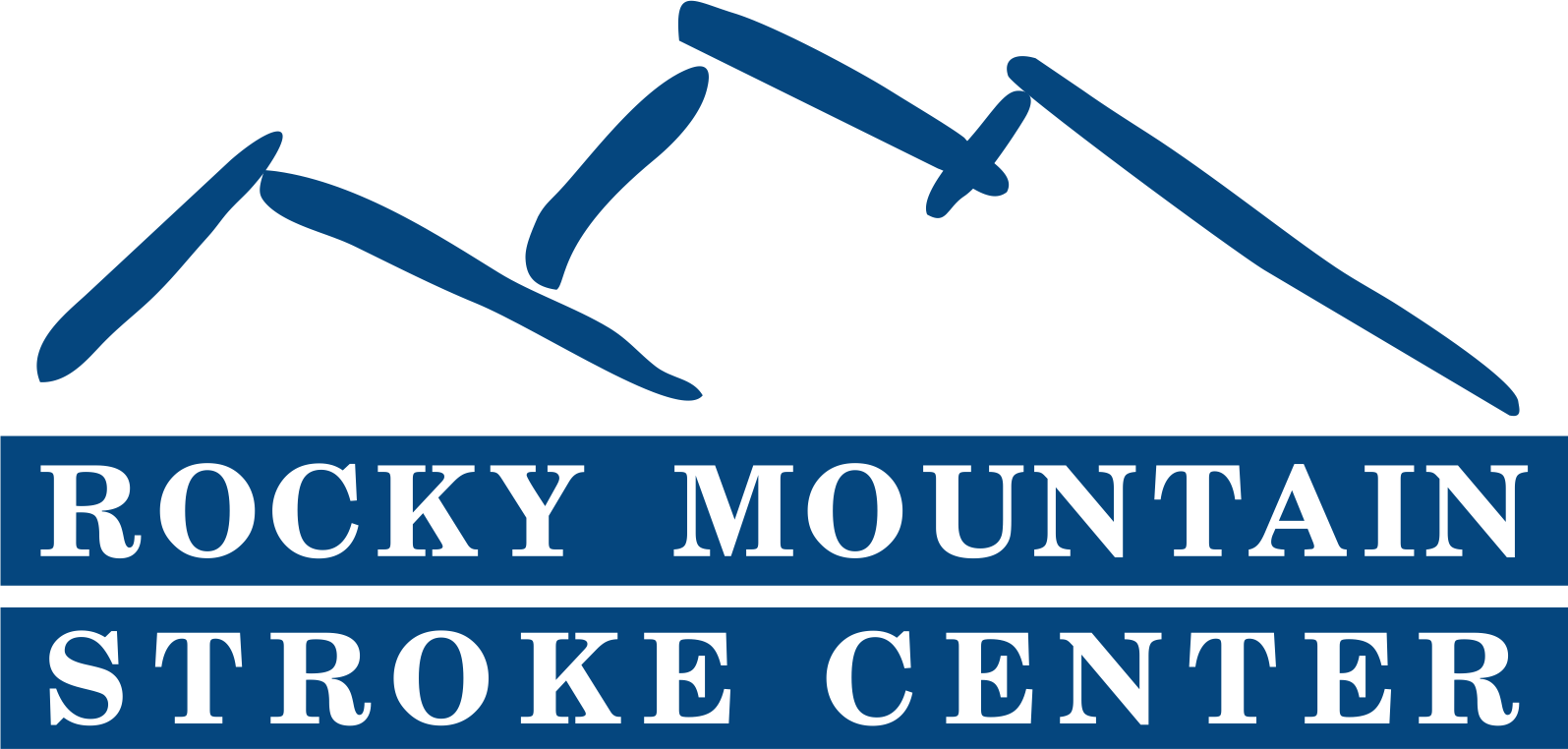 "Where recovery continues..."
Rocky Mountain Stroke Center
Information. Rehabilitation. Support.
​
The programs offered at the Center are designed to challenge and support survivors
at any place in their individual journey. Most of the programs are offered in a group environment
that provides social interaction as well as lots of encouragement and inspiration!
​
The current programs at RMSC are listed below with schedule and pricing.
The list is available to download, print, or zoom using the toolbar across the top.

To enroll in a class or if you have questions about any of these programs,
feel free to contact us.