Our Mission
Rocky Mountain Stroke Center's mission is to provide information, rehabilitation, and support to stroke survivors and their families in Colorado, and provide education to the greater community about stroke.
RMSC is offering virtual rehab classes and groups via Zoom!
For our full list of virtual services,

click here

.
​
​
​
​
​
To sign up for or to learn more:
or call 303-730-8800
RMSC Rehabilitation Services
Save the Date for the Jubilee!
Stroke 101 Educational
Support Group Series
Updated Support Group List
The pandemic has affected many support groups and whether they can meet in person. Here is an updated list of support groups that are still meeting:
​
​
Under each city, you'll see either (Virtual) or (In Person) to reflect which groups are now meeting online.
​
Please call or email the support group contact person for virtual meeting link information.
Dear Friends,
We miss you all! At Rocky Mountain Stroke Center (RMSC), we are following Colorado's
Safer At Home

order.
Under the Safer At Home order: individuals who are 65+ and individuals with cardiovascular conditions/immunocompromised (i.e. Stroke) are at high risk of severe illness from COVID-19 and should follow Stay-at-Home recommendations.

RMSC will continue to be closed for in-person services at this time.
Check out our list of virtual services

here

!
​
STROKE 101
​
​
​
​
Starting Nov 3!
Tuesdays 1:00-2:30pm on Zoom
6 week topic-specific series for new stroke families and anyone who wants to learn more
Week 1: the brain & Stroke
week 2: Physical Impact
week 3: Cognitive Impact
Week 4: Memory
Week 5: emotional impact
week 6: Stroke Recovery
​
For more information or to sign up, contact carly@strokecolorado.org or
call the office!
2020 Virtual Jubilee Fundraiser:
"Making Connections"

Thursday, October 22, 2020 from 6:00-8:30pm on Zoom
​
​
​
Event Information:
Program
Overview of virtual services being offered at RMSC
​
Musical Performance
Recorded performance by stroke survivors in
RMSC's Neurological Music Therapy Class
​
Stroke Family Game Night
A fun-filled evening to foster and celebrate the stroke community
(opportunity to win door prizes)
​
Event Tickets:

$25 per person
If you are unable to attend, but still want to support RMSC,
consider a $25 tax-deductible donation!


RSVP Deadline:

Thursday, October 15, 2020
​
Tickets can be purchased online at the link below or by calling the office
(A confirmation email will be sent with event access information)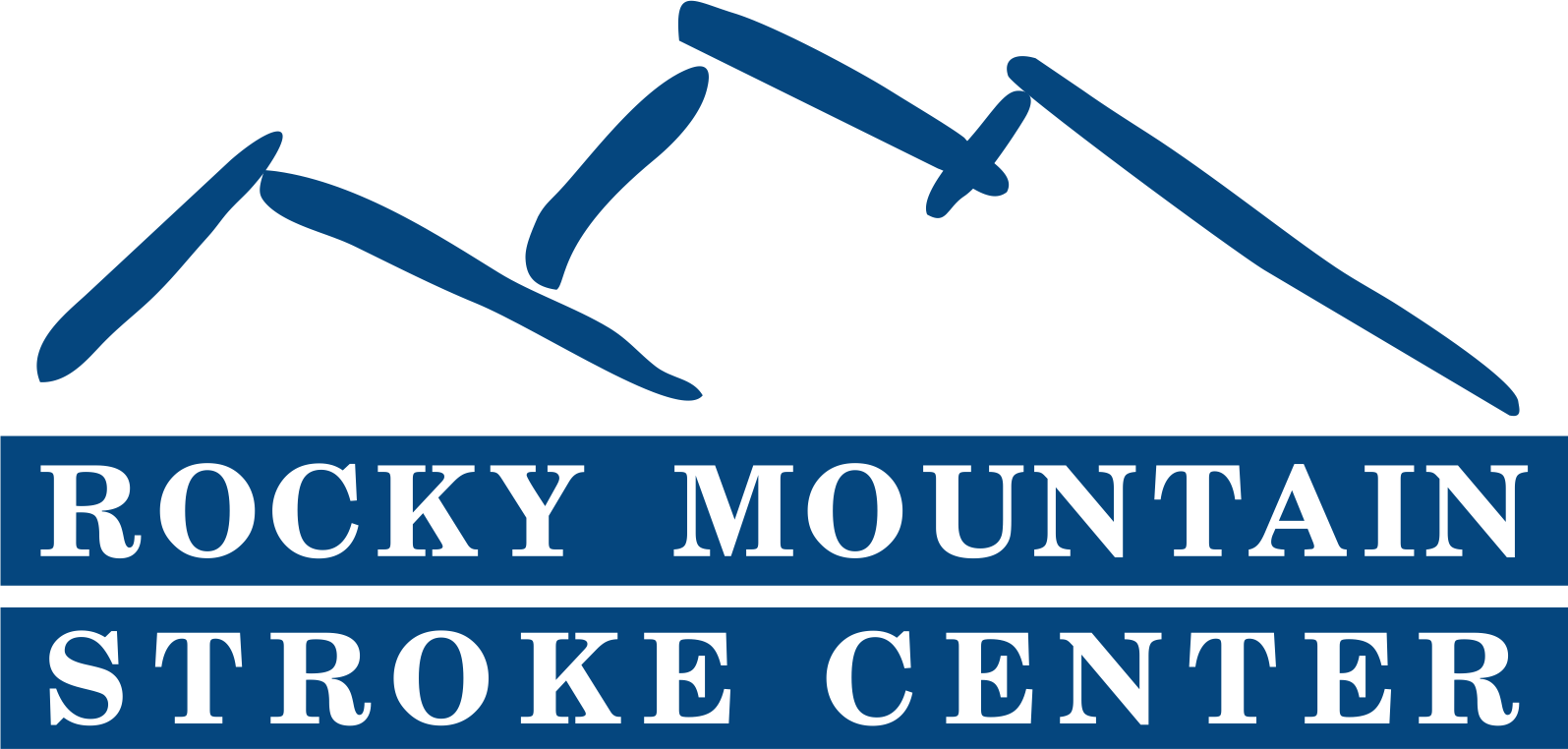 Helping families find life after stroke since 1992.