Our Mission
Rocky Mountain Stroke Center's mission is to provide information, rehabilitation, and support to stroke survivors and their families in Colorado, and provide education to the greater community about stroke.
"When you get to the end of all the light you know
and its time to step into the darkness of the unknown...
​
Faith is knowing that one of two things will happen:
either you will be given something solid to stand on,
or you will learn how to fly."
RMSC offers stroke support services in multiple locations:
​
​
​
​
Click on the link to see what is offered!
Support RMSC through Amazon Smile!
2019 Annual Report
To download:
click here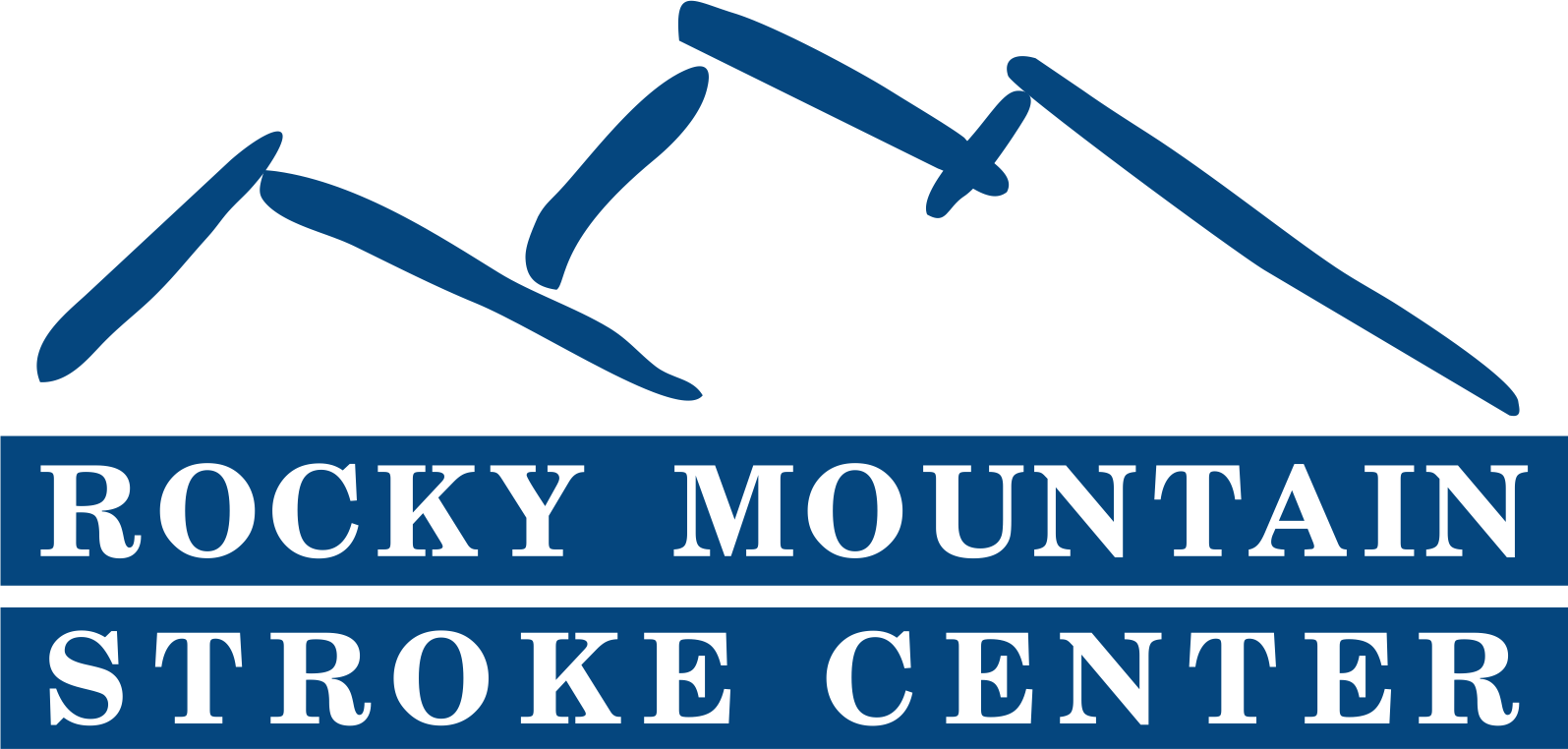 Helping families find life after stroke since 1992.