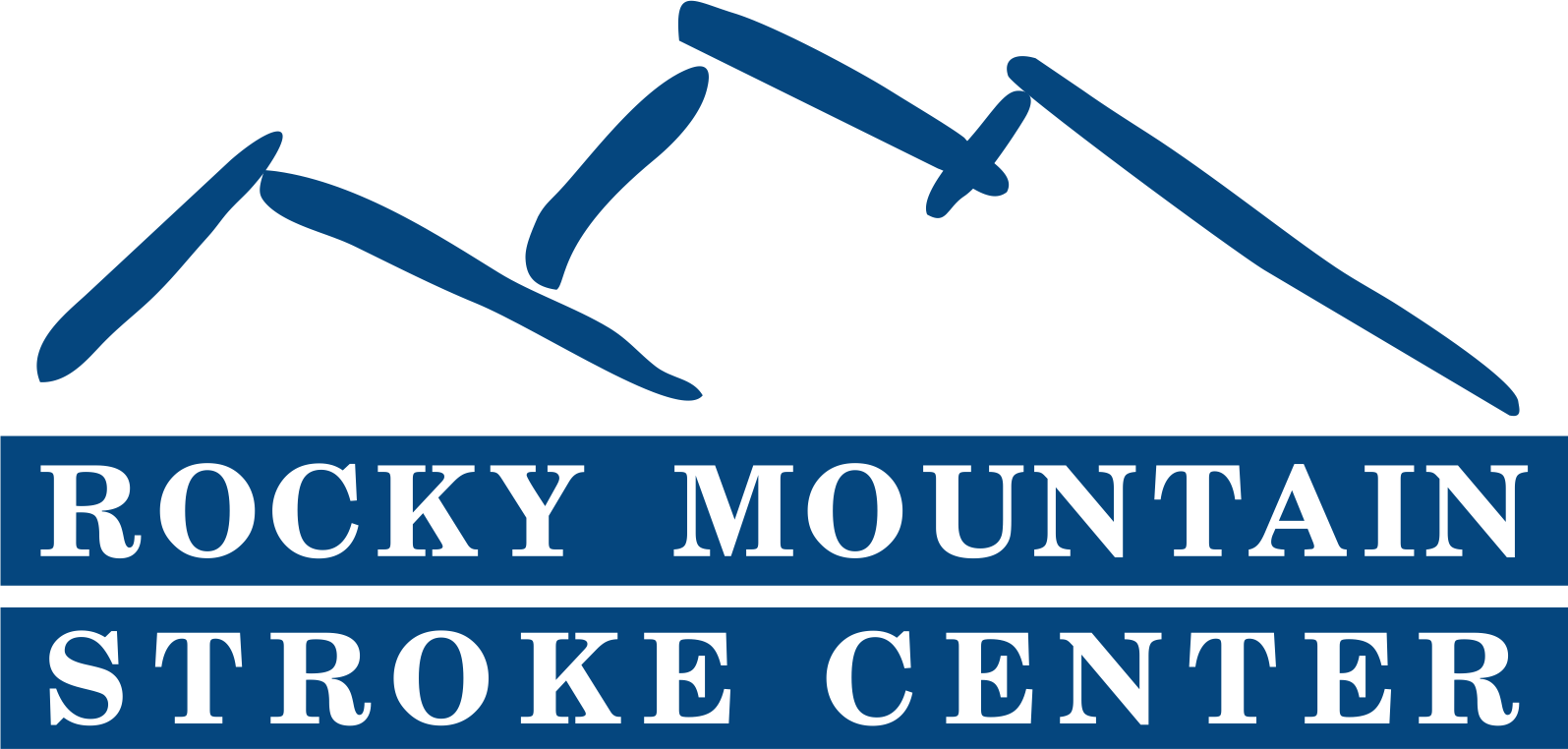 "Where recovery continues..."
Rocky Mountain Stroke Center
Information. Rehabilitation. Support.
Our Mission
Rocky Mountain Stroke Center's mission is to provide information, rehabilitation, and support to stroke survivors and their families in Colorado, and provide education to the greater community about stroke.
At Rocky Mountain Stroke Center (RMSC), we continue to value the health and well-being of all of our clients, contract therapists and staff members. As a community organization that serves vulnerable adults, who are particularly at risk, we are erring on the extreme side of caution.


With rising COVID-19 cases in Colorado, holiday travel/gatherings and a new variant at large, we have made the difficult decision to suspend all in-person programming at both of our locations for the months of December and January. This includes rehabilitation classes, support groups, and individual sessions.
We will continue to offer all programming virtually, via Zoom, with the exception of
Art Therapy and Warm Water Pool Therapy which will be on hold for this time period.

RMSC will re-evaluate the situation in January and will do our best to make the safest decision we can moving forward. We realize this change isn't easy, but please know that our commitment to working with you and the rest of the stroke community has not and will not change!


Rocky Mountain Stroke Center wishes you and yours a warm, healthy, and happy holidays!


We are available by phone and email if you have any questions or concerns.
RMSC WINTER GAME NIGHTS


Virtually on Zoom
$10 per screen (max 2)
Holiday Bingo




Thursday Dec. 9 | 6:00-7:30pm


Join us for some holiday cheer!
Festive sweaters are encouraged.

January and February -
(Dates and Games TBD)
Managing Stress around the Holidays



Be realistic. The holidays don't have to be perfect or just like last year. As families change and grow, and stroke brings change to our lives, traditions and rituals often change as well. Choose a few to hold on to, and be open to creating new ones. This is an important part of the grief process in stroke recovery.

If you find that you aren't able to gather this year, find new ways to celebrate with family such as sharing pictures, emails, and videos or playing a game together on Zoom!