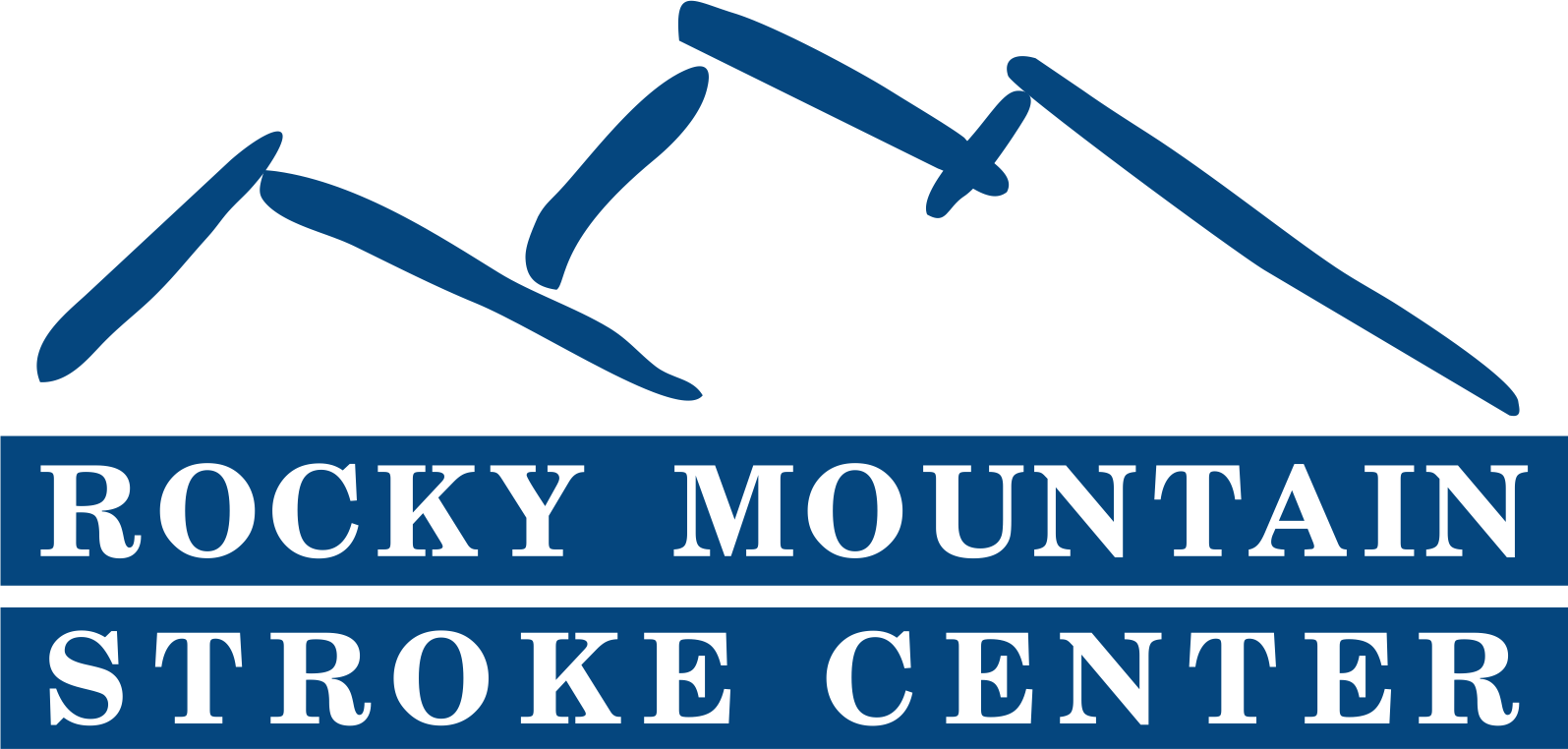 "Where recovery continues..."
Rocky Mountain Stroke Center
Information. Rehabilitation. Support.
Our Mission
Rocky Mountain Stroke Center's mission is to provide information, rehabilitation, and support to stroke survivors and their families in Colorado, and provide education to the greater community about stroke.
The Center provides outpatient services in the form of rehabilitation classes, individual counseling and skill building labs, and stroke survivor and caregiver support groups. For more info, visit the Rehabilitation Programs page.
2022 Musical Jubilee Presenting Sponsors
Every stage of life needs an advocate.

Understanding. Empathy. Expertise. Experience.

Wills and Trusts | Estate Planning | Estate Administration
Medicaid Planning | Social Security | Disability Law
Supplemental Needs Trust | Elder Law | Guardianships | Conservatorships
6060 Greenwood Plaza Blvd., Suite 300
Greenwood Village, CO 80111
303-783-9600
www.ElderLawSource.com

Jennifer specializes in elder law, disability law,
estate and trust administration, and estate and long term care planning.

An ally. An advocate. A trusted partner.
Contact her office today to schedule an appointment!
STROKE CARE PRODUCTS & SOLUTIONS


A full range of products and solutions for stroke intervention,
post-stroke monitoring, and symptom support.
​
CRYPTOGENIC STROKE
Atrial Fibrillation detection with long-term cardiac monitoring
Unexplained Stroke: Pam's Story
​
​
​
​
​
​
​
​
​
​
​
To learn more about unexplained (cryptogenic) stroke and
long-term heart

monitoring:
UCHealth and RMSC partner to provide stroke support services to the UCHealth patient population and greater community in the Eastern Metro area.
Every Wednesday
4:00-5:30pm

Offered In-Person and Online via Zoom
Aurora Corporate Plaza
First floor, Room 124
2400 S. Peoria Street
Aurora, CO 80014
Support Services Include:
Stroke survivor support group

Caregiver support group

Individual counseling

Community resources



Musical Jubilee & 30th Anniversary Celebration
The Musical Jubilee is RMSC's annual fundraising event.
We are so pleased to be gathering in-person this year to
celebrate 30 years of service to stroke survivors and families!


The Pavilion at Hudson Gardens




Saturday, September 24, 2022




2:00-4:30pm





Tickets are on

sale NOW!


Click here to purchase


For more info, visit the

Events

page.