Our Mission
Rocky Mountain Stroke Center's mission is to provide information, rehabilitation, and support to stroke survivors and their families in Colorado, and provide education to the greater community about stroke.
Save the Date for the Jubilee!
Stroke 101 Educational
Support Group Series
STROKE 101
​
​
​
​
Starting Nov 3!
Tuesdays 1:00-2:30pm on Zoom
6 week topic-specific series for new stroke families and anyone who wants to learn more
Week 1: the brain & Stroke
week 2: Physical Impact
week 3: Cognitive Impact
Week 4: Memory
Week 5: emotional impact
week 6: Stroke Recovery
​
For more information or to sign up, contact carly@strokecolorado.org or
call the office!
You're Invited!
2020 Virtual Jubilee: "Making Connections"

Thursday, October 22, 2020 from 6:00-8:30pm on Zoom
​
​
​
​
​
​
​
​
​
​
​
The Musical Jubilee is RMSC's annual fundraiser celebrating the accomplishments of finding life after stroke!

The theme of this year's virtual event is "Making Connections" and will spotlight the ways in which connections continue to be made and strengthened among stroke families in a world gone virtual!

Tickets to the event are

sold out! Thanks for supporting us!


You can still donate to the fundraiser by clicking here l

Donate Now
​
Upcoming Caregiver Workshops!
Virtual Caregiver Workshops
​
​
​
​
​
​
​
These workshops aim to provide education, support, and resources for caregivers. Jane W. Barton is a passionate speaker who presents complex and emotional topics with grace. Both workshops are free to attend and will take place via Zoom, a video conferencing platform.
​
Registration: To sign up for workshops, please contact Lindsey by Wednesday, October 28th.
Lindsey Robison, LSW | 303-730-8800 | lindsey@strokecolorado.org
Once registered, workshop access and Zoom information will be emailed to you.
In honor of National Caregiver Month,
RMSC has partnered with Jane W. Barton of Cardinal LLC to present:
"Change and Uncertainty - That's Caregiving!"


Friday, November 6th, 2020 from 10:00am-12:00pm
​
"Moving Through Collective Loss"


Friday, November 20th from 10:00am-12:00pm
Dear Friends,
We miss you all! At Rocky Mountain Stroke Center (RMSC), we are following Colorado's
Safer At Home

order.
Under the Safer At Home order: individuals who are 65+ and individuals with cardiovascular conditions/immunocompromised (i.e. Stroke) are at high risk of severe illness from COVID-19 and should follow Stay-at-Home recommendations.

RMSC will continue to be closed for in-person services at this time.
Check out our list of virtual services

here

!
​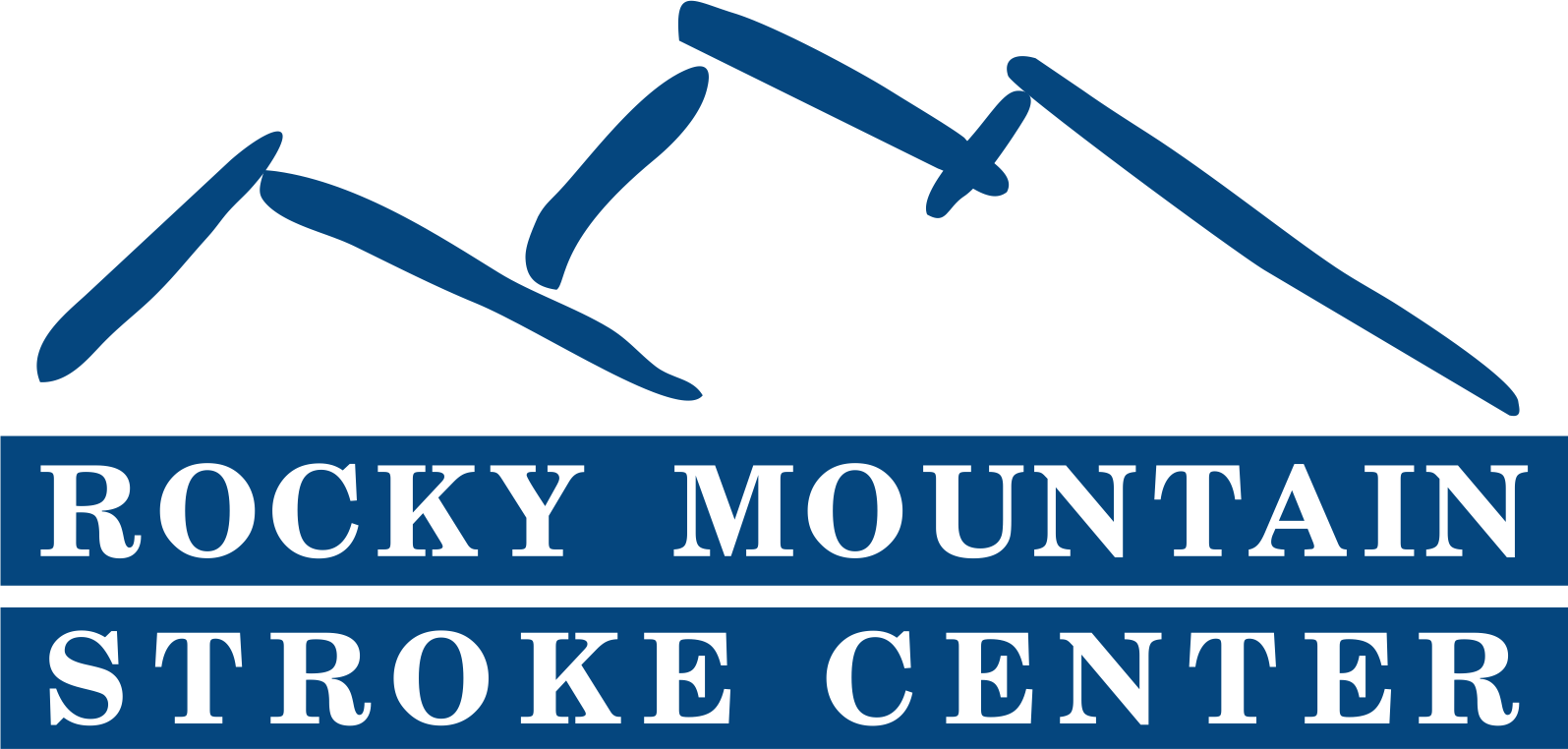 Helping families find life after stroke since 1992.