Our Mission
Rocky Mountain Stroke Center's mission is to provide information, rehabilitation, and support to stroke survivors and their families in Colorado, and provide education to the greater community about stroke.
RMSC CLOSURE
Check out NEW virtual support options!
Dear Friends,
​
We miss you all! At Rocky Mountain Stroke Center (RMSC), we continue to value the health and well-being of all of our clients, contract therapists and staff members. Colorado is currently under a stay at home order and the United States social distancing guidelines have been extended through April 30th.
​
Rocky Mountain Stroke Center will continue to be closed through April 30th, 2020.
This closure includes all programs and classes that take place at our office in Littleton, all in-person stroke and caregiver support groups, and warm water pool therapy at the Buck Recreation Center.
​
The good news is that
we are now offering individual counseling sessions, skill building labs, and support groups through Zoom

, an application that allows us to virtually connect with one another. These sessions and groups can be accessed by computer/laptop, tablet, cellphone or landline.
RMSC will also be updating our Facebook on a daily basis. Posts will include community resources and activities to do from home like brain teasers, cognitive and aphasia exercises, physical therapy exercises and stretches, mindfulness practice, and more!
​
Our commitment to working with you and the rest of the stroke community has not and
will not change!

We are available by phone and email. Please stay in touch!
Symptoms of Coronavirus (COVID-19):

Fever, Cough, Shortness of breath, Difficulty breathing
​
What can you do to help prevent the spread of Coronavirus (COVID-19):
Wash your hands frequently with soap and water. Wash for at least 20 seconds before you eat, after you sneeze and after using the bathroom.

Use alcohol-based hand sanitizers in addition to hand washing.

Regularly clean surfaces like counters and your mobile phone.

Sneeze and cough into a sleeve rather than into your hand or the air.

Avoid contact with anyone showing cold/flu symptoms & stay home if you are sick

Avoid places with large numbers of people.
What to do if you are sick:
Separate yourself from other people and animals in your home

Call ahead before visiting your doctor

Wear a facemask and cover your coughs and sneezes

Avoid sharing personal household items (dishes, eating utensils, towels, bedding)

Monitor your symptoms (seek prompt medical attention if your illness worsens)
To find additional and updated information: www.cdc.gov/COVID19
What to Know About Coronavirus (COVID-19)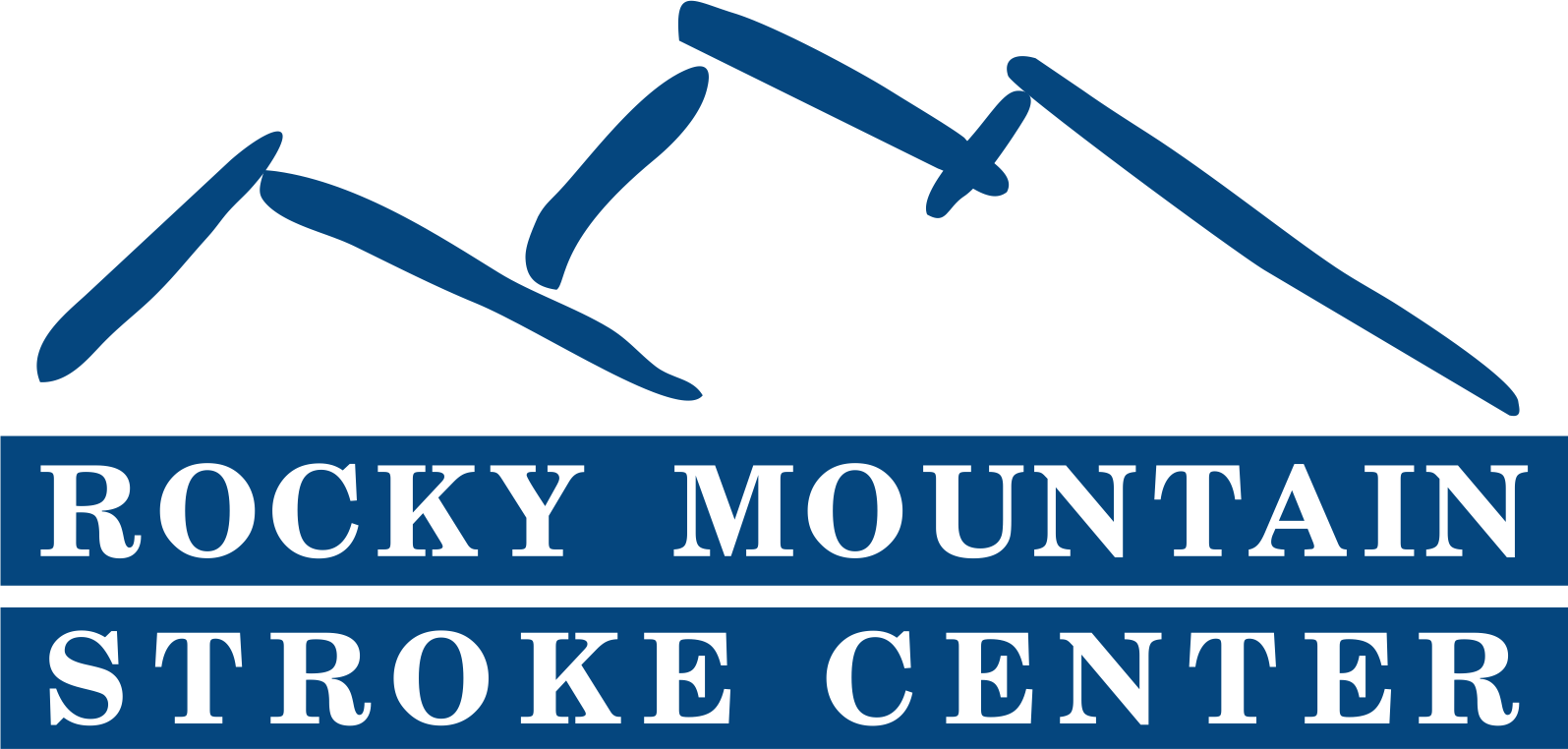 Helping families find life after stroke since 1992.