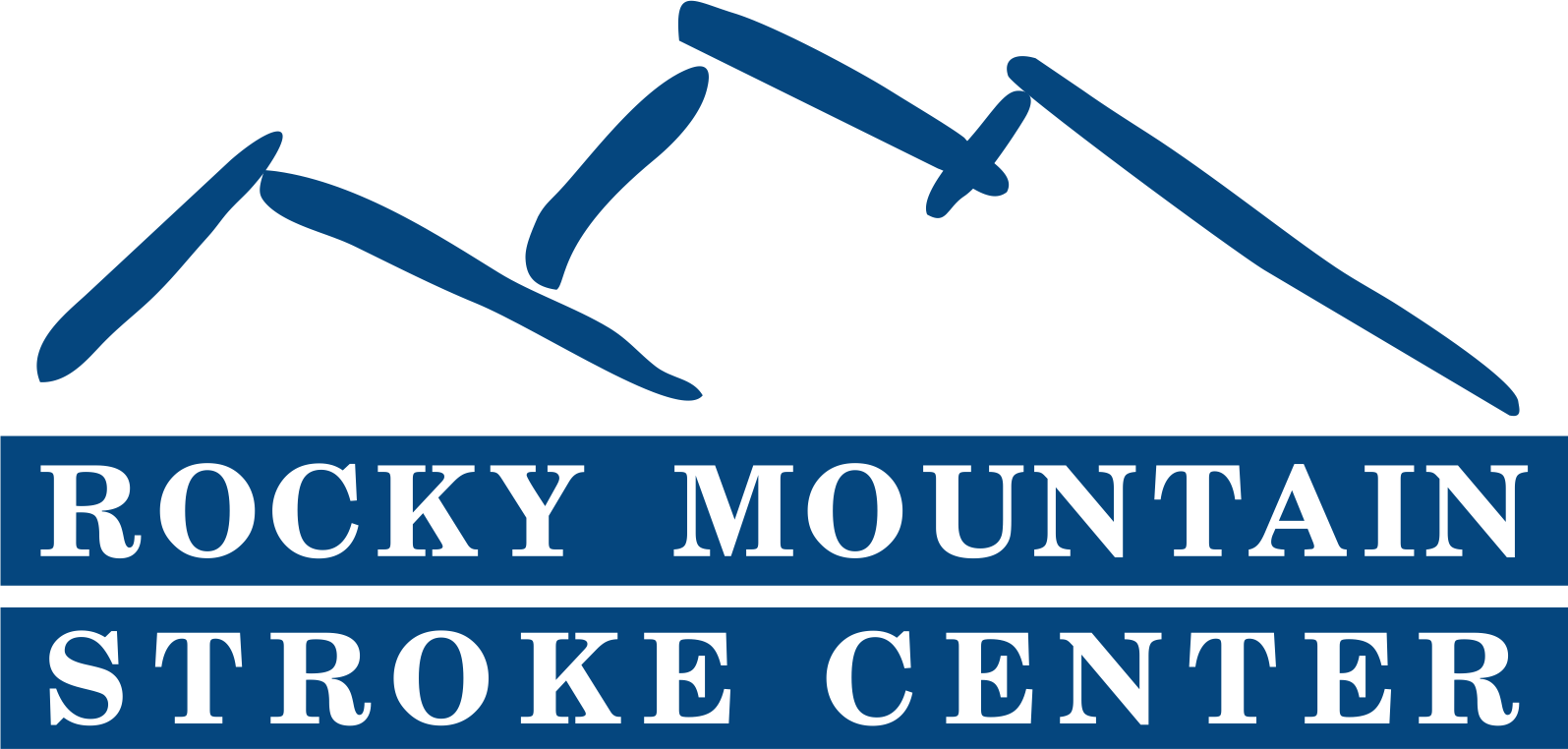 "Where recovery continues..."
Rocky Mountain Stroke Center
Information. Rehabilitation. Support.
Our Mission
Rocky Mountain Stroke Center's mission is to provide information, rehabilitation, and support to stroke survivors and their families in Colorado, and provide education to the greater community about stroke.
National Aphasia Awareness Month
Steppin' Up for Stroke Photos!
We are so proud of our community for getting out there and stepping up for stroke awareness! #RMSCSteppinUp
Thank you to our sponsors! UCHealth, PASCO,
We Work for Health CO and Taylor Neuro Specialists
​
June - Stroke Recovery Tip of the Month
Avoid Comparing Your Recovery to Others
Each stroke impacts each individual differently, due to the unique location in the brain and amount of damaged brain tissue. Know that your experience of stroke and stroke recovery will be different from other survivors.
As they say, "if you've seen one stroke, you've seen one stroke!"
Updated Support Group List!
Several Colorado Stroke Support Groups
are beginning to meet in person!
​
​
​
​
​
​
​
The list is available for download or print,
and can be zoomed in on if needed.
To find the updated support group list:
​
​