Our Mission
Rocky Mountain Stroke Center's mission is to provide information, rehabilitation, and support to stroke survivors and their families in Colorado, and provide education to the greater community about stroke.
The Center provides outpatient services in the form of rehabilitation classes, individual counseling and skill building labs, and stroke survivor and caregiver support groups. For more info, visit the Rehabilitation Programs page.
As your brain and body recover from the secondary effects of a stroke, you can boost recovery by focusing on proper nutrition.

Some of the best foods for stroke recovery are

whole foods like vegetables, nuts, and whole grains.

It may also help to limit saturated fat and sugar intake, as these foods limit "neuronal and behavioral plasticity."
Also, be sure that your diet is

rich in

vitamins

for stroke recovery. If you don't get enough vitamins through your diet, consult with your doctor before taking any new vitamins or supplements.
Stop a Stroke - B.E. F.A.S.T.
​

B

alance



watch for sudden loss of balance
​
E

yes
check for vision loss or change
​F

ace
look for an uneven or drooping smile
​A

rm
check if one arm is weak or paralyzed
​S

peech
listen for slurred or unrecognizable speech
T

ime
call 911 right away
Stay up to date with Rocky Mountain Stroke Center and subscribe to our newsletter below!
2022 Musical Jubilee Presenting Sponsors
Every stage of life needs an advocate.

Understanding. Empathy. Expertise. Experience.

Wills and Trusts | Estate Planning | Estate Administration
Medicaid Planning | Social Security | Disability Law
Supplemental Needs Trust | Elder Law | Guardianships | Conservatorships
6060 Greenwood Plaza Blvd., Suite 300
Greenwood Village, CO 80111
303-783-9600
www.ElderLawSource.com

Jennifer specializes in elder law, disability law,
estate and trust administration, and estate and long term care planning.

An ally. An advocate. A trusted partner.
Contact her office today to schedule an appointment!
STROKE CARE PRODUCTS & SOLUTIONS


A full range of products and solutions for stroke intervention,
post-stroke monitoring, and symptom support.
​
CRYPTOGENIC STROKE
Atrial Fibrillation detection with long-term cardiac monitoring
Unexplained Stroke: Pam's Story
​
​
​
​
​
​
​
​
​
​
​
To learn more about unexplained (cryptogenic) stroke and
long-term heart

monitoring:
UCHealth and RMSC partner to provide stroke support services to the UCHealth patient population and greater community in the Eastern Metro area.
Every Wednesday
4:00-5:30pm

Offered In-Person and Virtually via Zoom
UCHealth Anschutz
Bruce Schroffel Auditorium Room C
12505 E 16th Ave - Inpatient Pavilion 2
Aurora, CO 80045
Support Services Include:
Stroke survivor support group

Caregiver support group

Individual counseling

Conversation Boot Camp Class
Wednesdays 3:00-4:00pm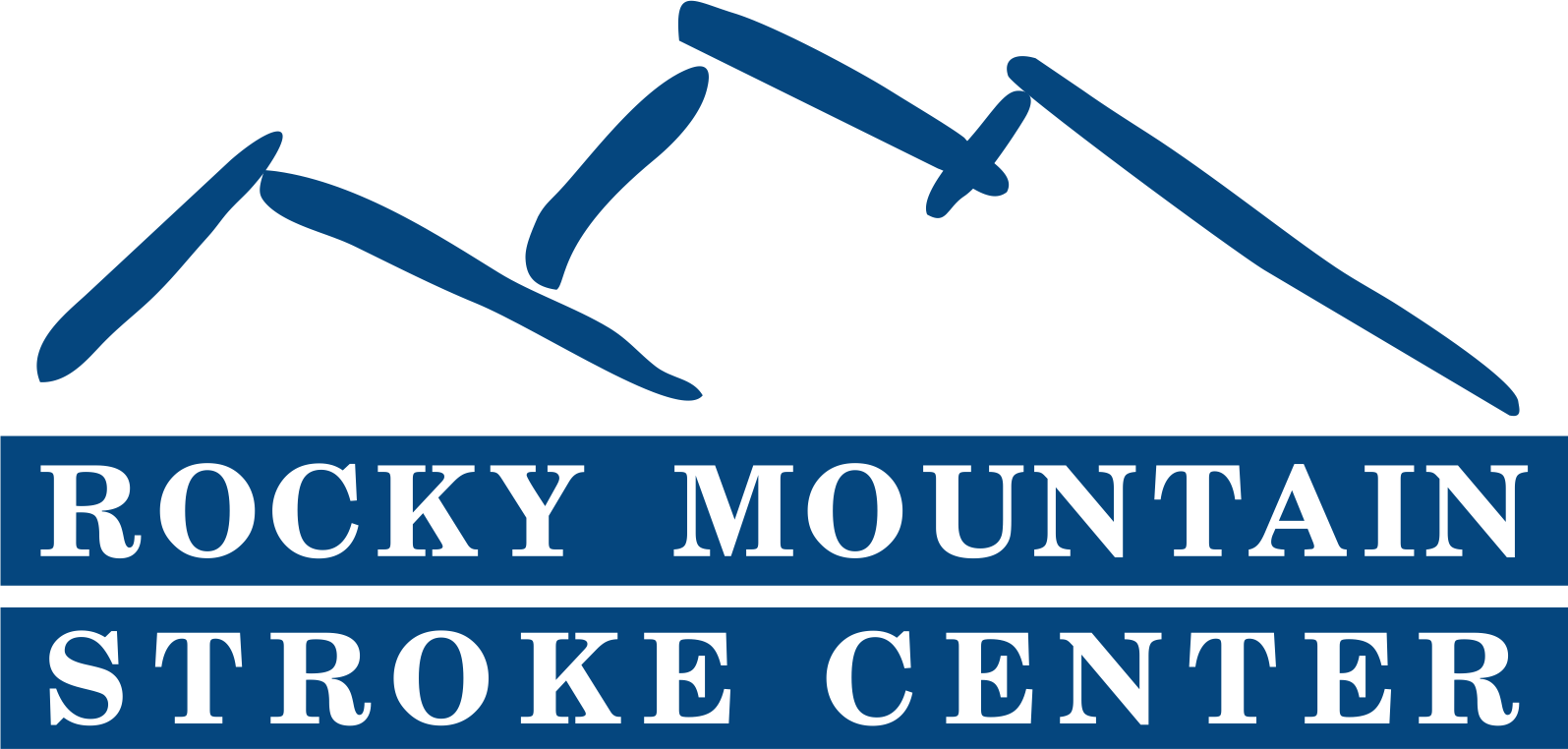 Helping families find life after stroke since 1992.