Our Mission
Rocky Mountain Stroke Center's mission is to provide information, rehabilitation, and support to stroke survivors and their families in Colorado, and provide education to the greater community about stroke.
Unfamiliar with Zoom?
Zoom is a virtual/online video conferencing platform that allows us to connect with one another by computer, laptop, tablet, or phone.
​
If you'd like to schedule a trial run to learn how to use zoom,
please contact us!
We are glad to help iron out any technical issues.
Need help
with Zoom?
RMSC is now offering Virtual Rehab Services
with Zoom!

Keep your mind engaged, your body moving, and your soul happy!
For our full list of virtual services, click here.
Neurological Music Therapy ($20)
​
Physical Therapy ($25)
​
Aphasia Therapy ($20)
​
Cognitive Therapy ($20)
​
Chair Yoga ($10)
​
Individual Counseling/Skill-Building ($40/30)
30 minute sessions for $20
​
Support Groups for Survivors and Caregivers (no cost)
​
To sign up for Virtual Rehab Services or to learn more:


Click here to email us or
Call: 303-730-8800
Dear Friends,
​
We miss you all! At Rocky Mountain Stroke Center (RMSC), we value the health and well-being of all of our clients, contract therapists and staff members. While Colorado's guidelines have slightly changed, the recommendation for vulnerable and high-risk populations is still to remain home except when absolutely necessary.
​
Rocky Mountain Stroke Center will continue to be closed for in-person services at this time.
​
The good news is that
we are now offering virtual rehabilitation classes, individual counseling sessions, skill building labs, and support groups through Zoom

, an application that allows us to virtually connect with one another. These sessions and groups can be accessed by computer/laptop, tablet, cellphone or landline.
RMSC will also be updating our Facebook on a daily basis. Posts will include community resources and activities to do from home like brain teasers, cognitive and aphasia exercises, physical therapy exercises and stretches, mindfulness practice, and more!
​
Our commitment to working with you and the rest of the stroke community has not and
will not change!

We are available by phone and email. Please stay in touch!
*NEW* Virtual Rehab Services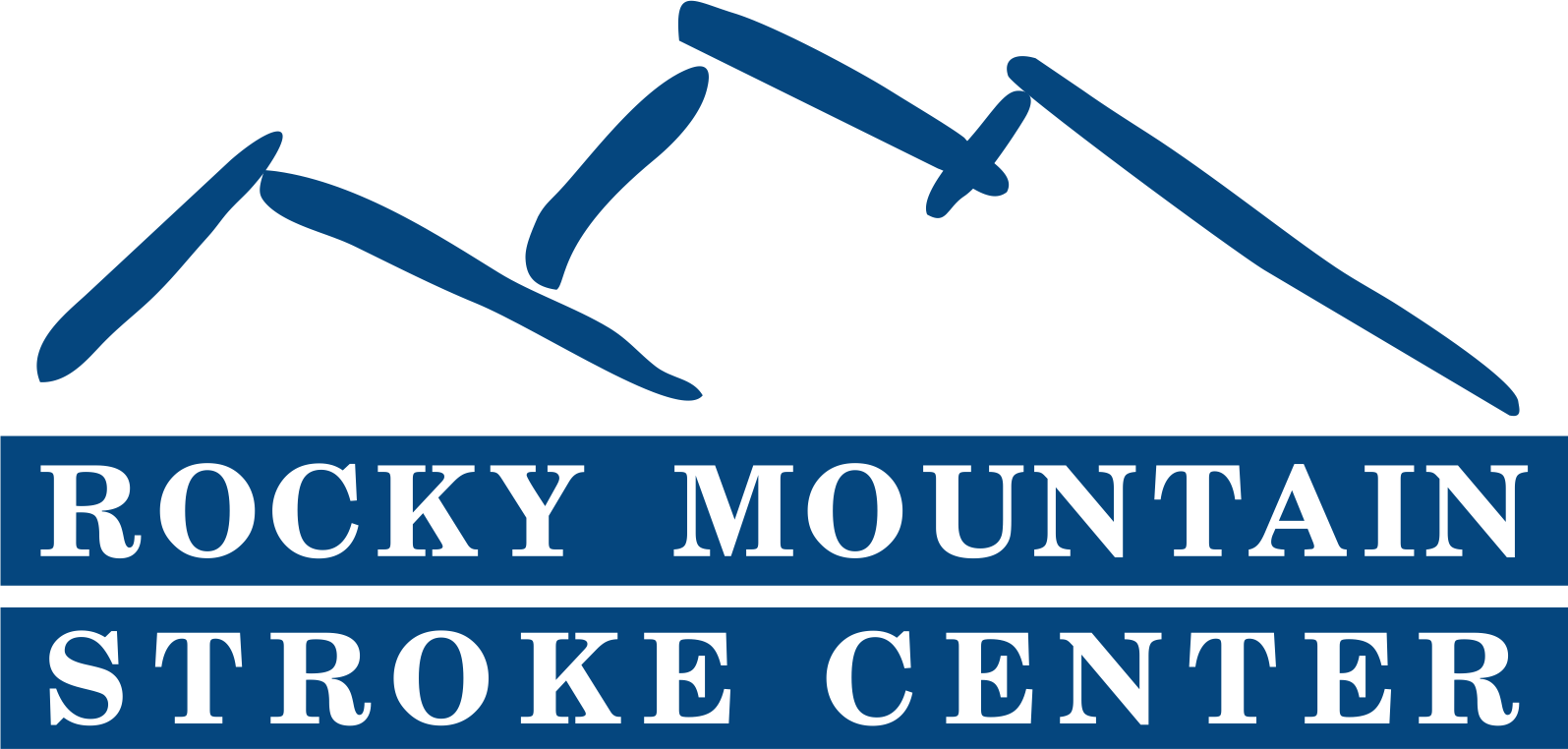 Helping families find life after stroke since 1992.