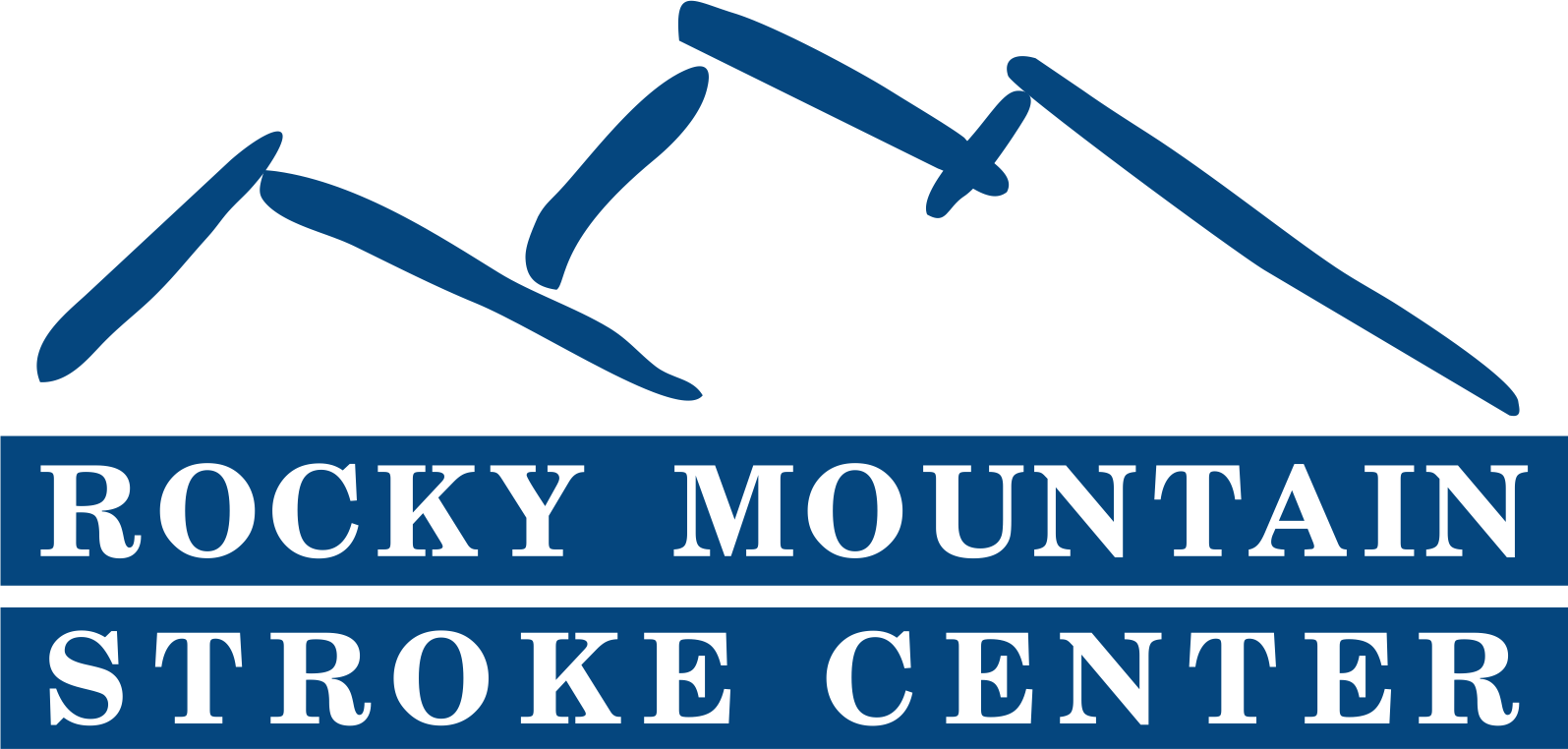 "Where recovery continues..."
Rocky Mountain Stroke Center
Information. Rehabilitation. Support.
Our low and no-cost programs and support groups are specifically designed for stroke survivors and their families. From programs that work on movement, memory, speech, to programs and activities that are just plain fun and social! We have quite the assortment of programs, spread across days and different times, all to help a survivor and their family move through their own journeys. Visit the Rehabilitation Programs page of this website to see a listing of current programs, descriptions and pricing.
We also put together events from time to time that everyone can enjoy. Fun activities such as Bowling and Picnics, we like to create events that are a great place to meet up with old friends and make new ones. Visit our Events page to see what's coming up next!