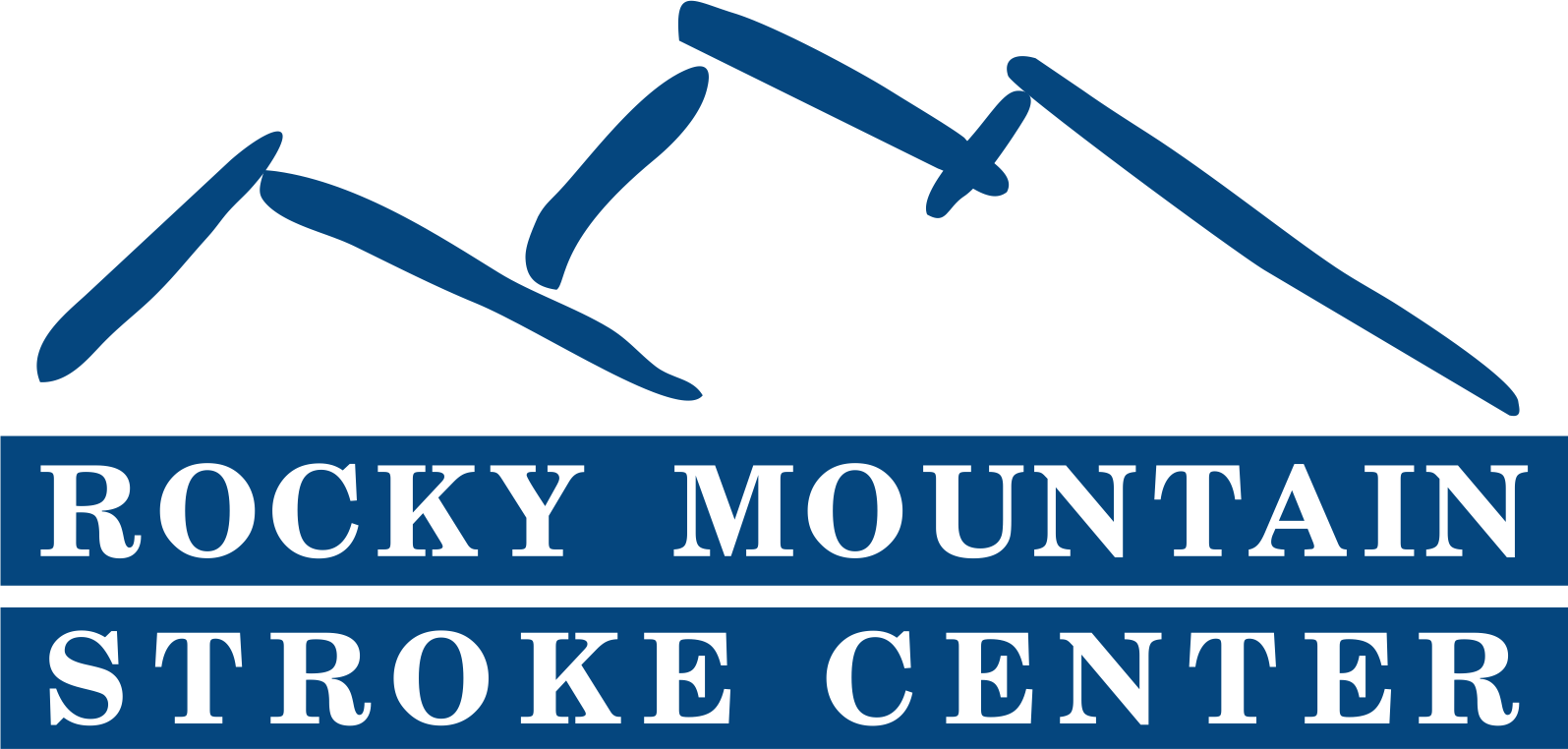 "Where recovery continues..."
Rocky Mountain Stroke Center
Information. Rehabilitation. Support.
Rocky Mountain Stroke Center's mission is to provide information, rehabilitation, and support to stroke survivors and their families in Colorado, as well as providing education to the greater community about stroke.
Beyond offering access to low-cost, ongoing resources and therapy, and continually increasing the programming we offer, Rocky Mountain Stroke Center (RMSC) is committed to educating the surrounding community about the risk factors of stroke, the warning signs of stroke and what steps to take when you or a loved one has a stroke. We envision an outreach and education program that reaches community members and local hospitals, sharing important essential information about stroke and rehabilitation. Surprisingly, when a survivor is discharged from the hospital or other care facility, they and their families are often left adrift, not sure of what steps to take to reach the next part of the recovery. With increased education, more survivors and caregivers will be able to more easily and quickly access the information they need towards a successful recovery.
Artwork by stroke survivor Robin Dickenson, MD