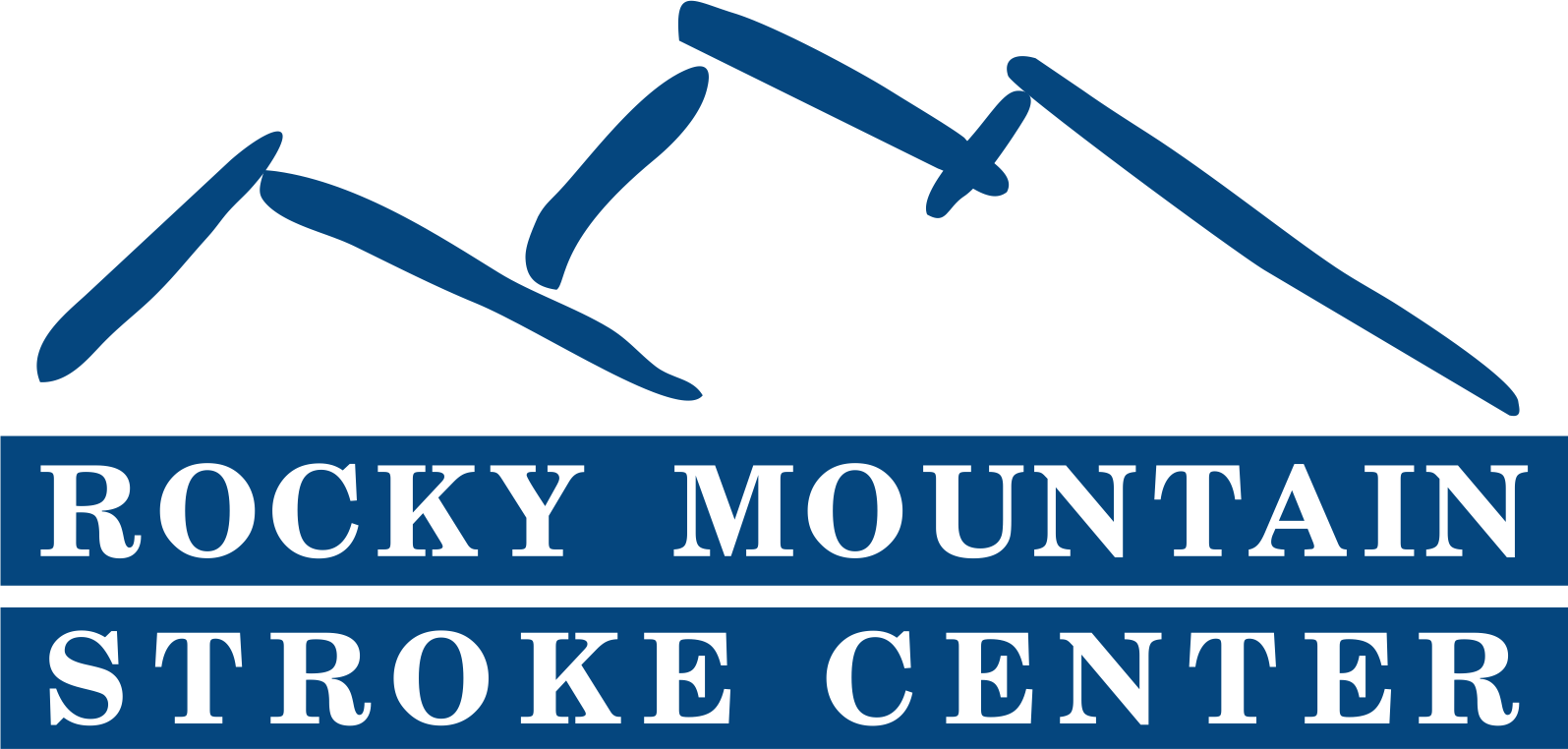 "Where recovery continues..."
Rocky Mountain Stroke Center
Information. Rehabilitation. Support.
Friends of Stroke
Volunteers. Donors. Hospital and Community Partners. Sponsors.
Without the kindness and support of each and every friend to
Rocky Mountain Stroke Center, we wouldn't be where we are today.
We sincerely appreciate each and every person and organization
that has partnered to support our mission!

Click on the logo to be directed to our friend's website,
and continue scrolling to see our Event Sponsors!
Hospital and Community Partners
At UCHealth, you can count on the fastest, most efficient and effective stroke care available in the Rocky Mountain region.

No two strokes are the same. We work with you and your family to create a customized plan for recovery. Our team helps you set short- and long-term treatment goals, so you can recover from your stroke, relearn skills and develop new ways to do things.

Good Samaritan Medical Center is a certified Primary Stroke Center. That's good news for you. Primary Stroke Centers decrease the risk of disability or death from stroke.

Rehabilitative Rhythms is the only 501(c)3 non-profit music therapy practice in Colorado that focuses on exclusively individuals with neurologic and developmental differences. We deliver high-quality music therapy services throughout the Denver Metro area.

Strokes can be life-altering and can affect speech, language, swallowing, voice, and cognition. Stroke not only affects the individual who suffered from it, but the family and friends as well. We evaluate, treat, and educate throughout our therapy time together, targeting your goals and maximum functional gains for success.

PASCO provides home health care services and supports so that every person may live a fulfilled life in their home and community regardless of disability.

Rotary Club of Littleton is a diverse group of professionals who share a drive to give back. Rotary's motto, Service Above Self, is demonstrated daily through projects that improve people's lives and promote world peace and understanding.

Sertoma Club of Littleton is a 501(c)3 community service club that is open to all. Sertomans across the country are unified with a single purpose: serve our communities and improve the lives of those who need help. Our mission and our passion is to improve the quality of life for those at risk or impacted by hearing loss through education and support.
Click on the logos below to learn more about our sponsors!
2022 Musical Jubilee Sponsors