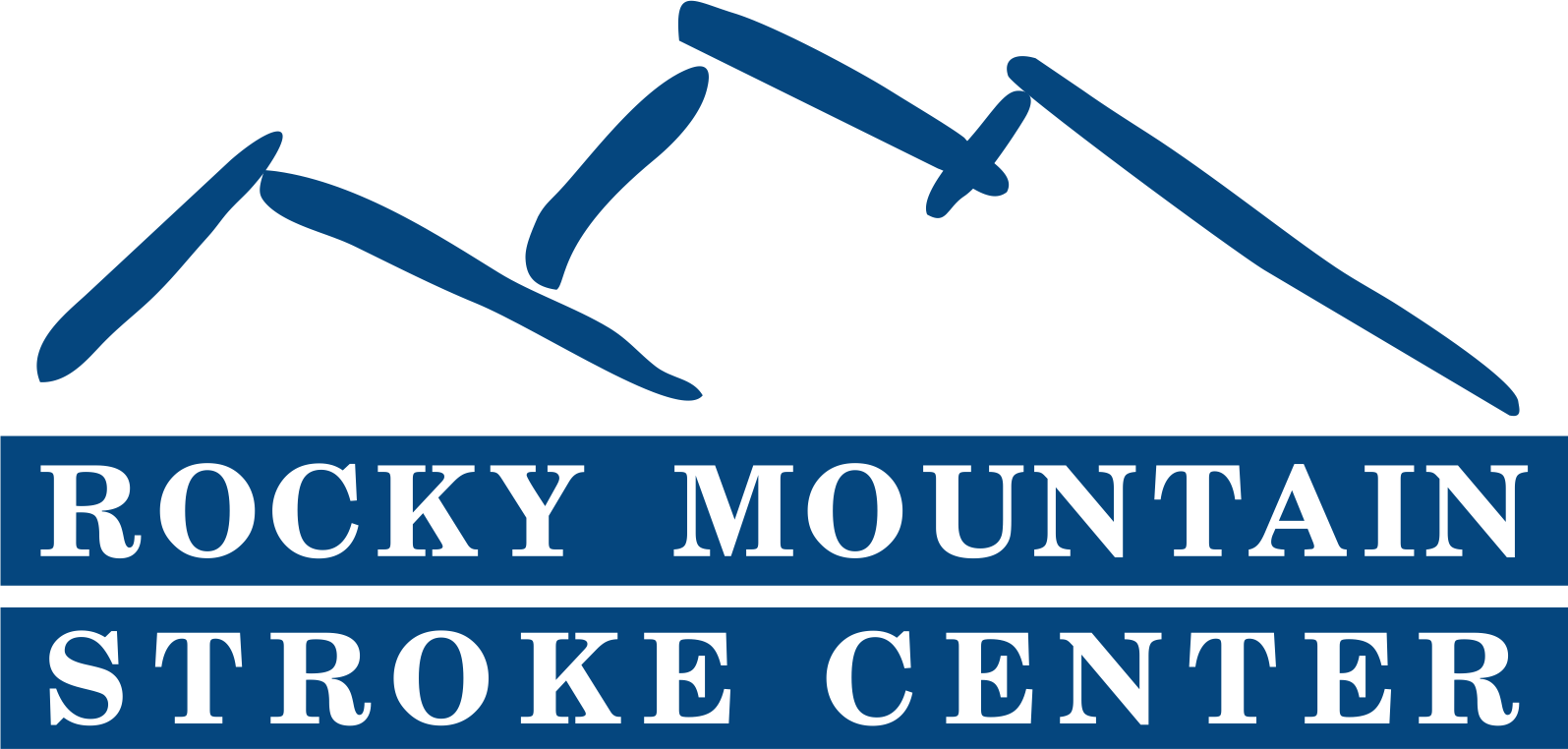 "Where recovery continues..."
Rocky Mountain Stroke Center
Information. Rehabilitation. Support.
Events
As a non-profit organization, our services and programs are in part supported by
the never-ending generosity from the members of our community.
If you would like to support the Stroke Center and have fun at the same time,
consider joining us at our event(s)!

2022 Musical Jubilee Sponsors