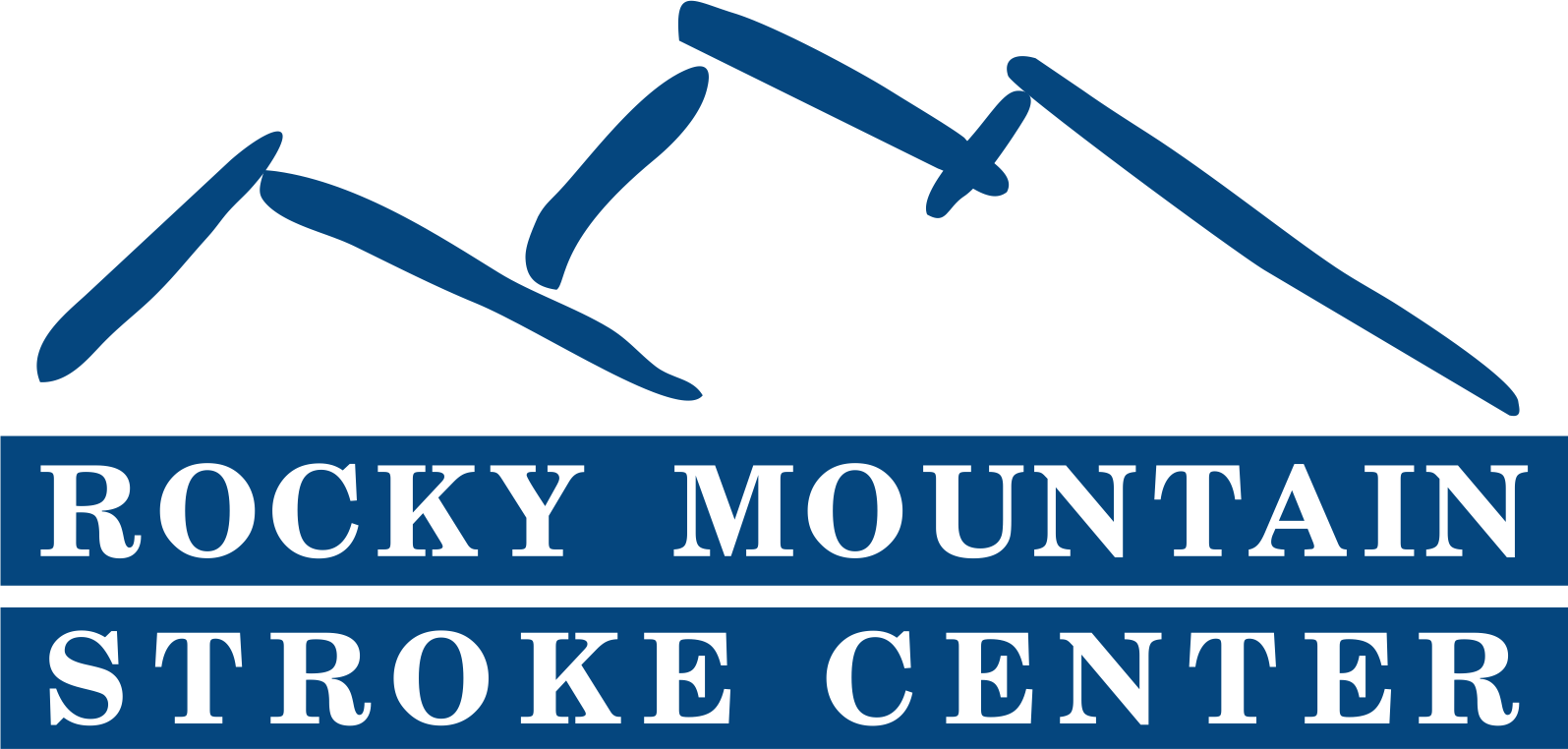 "Where recovery continues..."
Rocky Mountain Stroke Center
Information. Rehabilitation. Support.
Events
As a non-profit organization, our services and programs are in part supported by the never-ending generosity from the members of our community. If you would like to support the Stroke Center and have fun at the same time, consider joining us at one of our events below!
For more information or to sponsor an event, call the office at (303) 730-8800 or email HERE.
Get Moving for Stroke Awareness Month with Rocky Mountain Stroke Center!
We are challenging you get active as RMSC celebrates 29 years of serving Colorado! The challenge: to move at least 29 miles in the month of May as an individual or as a team! You choose the activity and the location! Each participant receives an Event T-shirt. And a prize when you finish.
There will be additional awards given out! (Best Photo, Most Miles, Variety of
Activities
)
​
Steppin' Up For Stroke Virtual Challenge!
When

: May 1-31, 2021
Where

: Virtually together, in your house, yard, neighborhood, or nearby park
Registration Fee:
$25 - Individuals
$75 - Teams up to 4 (combine your miles!)
Kids under 18 are $15 to participate
How:

You will be given information on how to track your miles including an activity conversion chart if you prefer yoga or maybe dancing instead of walking!
Walk, Wheel, or Ride, its all up to you! And then we want to see those pictures of you moving!
​
We cant wait to see you all being active in any way you can for stroke awareness month!


#RMSCSteppinUp #StrokeAwarenessMonth #RockyMountainStrokeCenter
Musical Jubilee Fundraiser
SAVE THE DATE FOR THE 2021 JUBILEE!
​
The Jubilee is the Stroke Center's primary fundraiser and isn't an evening to miss! Join us in acknowledging the accomplishments of finding life after stroke!

If you want to make a difference on a local level and have a great time while doing it - this is your event!
​
​
When

: October 7, 2021
​
Where

: Online via Zoom
​
​
Contact for more information about event sponsorship