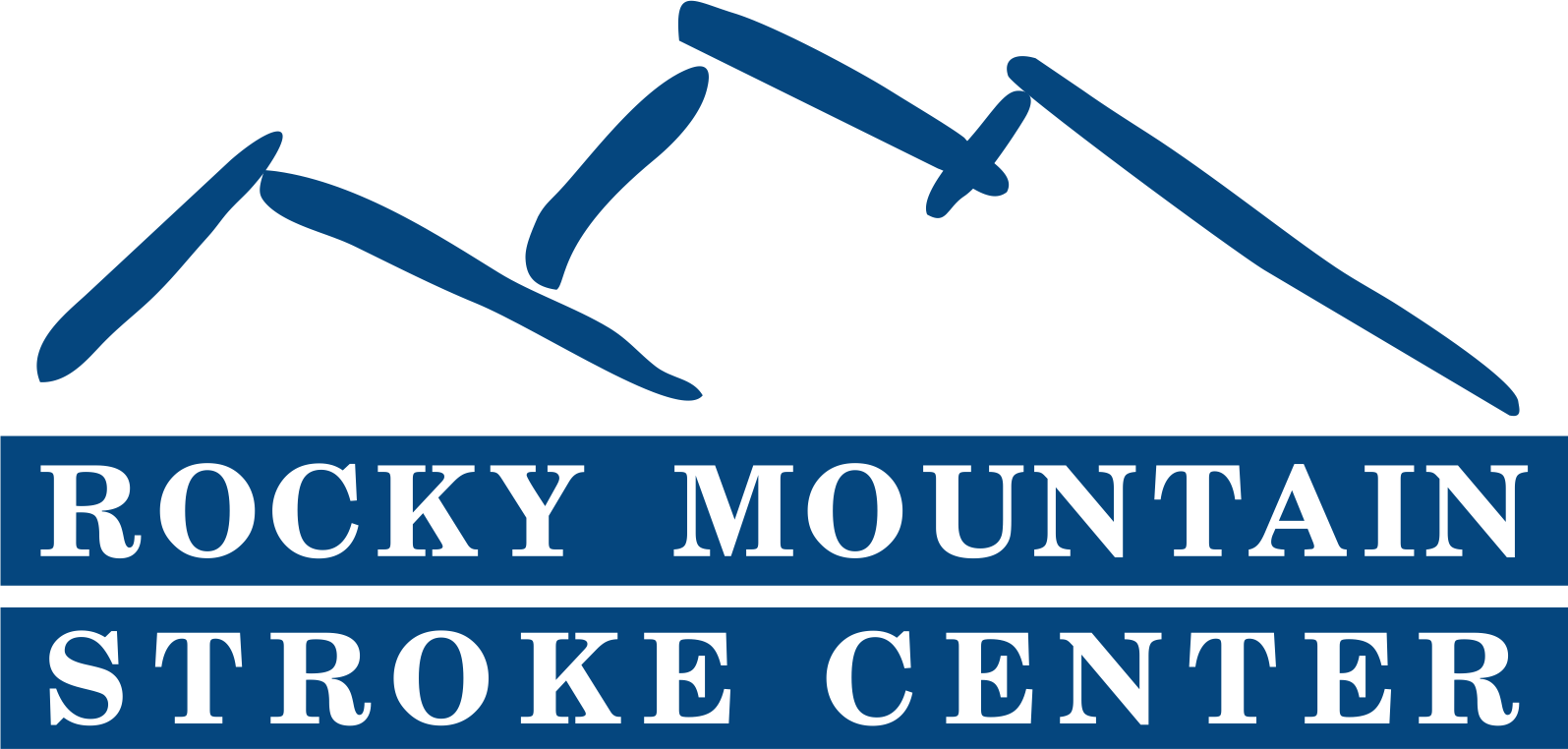 "Where recovery continues..."
Rocky Mountain Stroke Center
Information. Rehabilitation. Support.
Additional Resources
Navigating the world of stroke, stroke rehabilitation and life after stroke can be a confusing, overwhelming, and challenging process. There are decisions to be made regarding assistance programs, living arrangements, long-term therapies, care providers, and more.
RMSC is here to help you navigate through these decisions as you and your family member move through the journey after stroke. We encourage your phone calls and visits to our offices, where you can meet with us when you are ready.
In the meantime, there are other organizations and websites providing information, support and encouragement too. Feel free to use the links below to discover the answers to your questions and learn more about what options are available.
For More Information...
(Click on links below to be directed to the organization's website)
American Stroke Association
(888) 4-STROKE
American Heart Association
(800) 242-8721
The Blue Guide *Locate healthcare options and resources for uninsured and underinsured Coloradans
Caregiver Action Network
The Internet Stroke Center *Great online handbook for Caregivers
National Aphasia Association
National Insititute of Neurological Disorders and Stroke
(800) 352-9424
National Stroke Association
(800) 787-6537
Social Security Disability Resource Center
"SAFE" Stroke Awareness for Everybody
​
​
​
Did we miss an organization?

Email us

to add to the list.