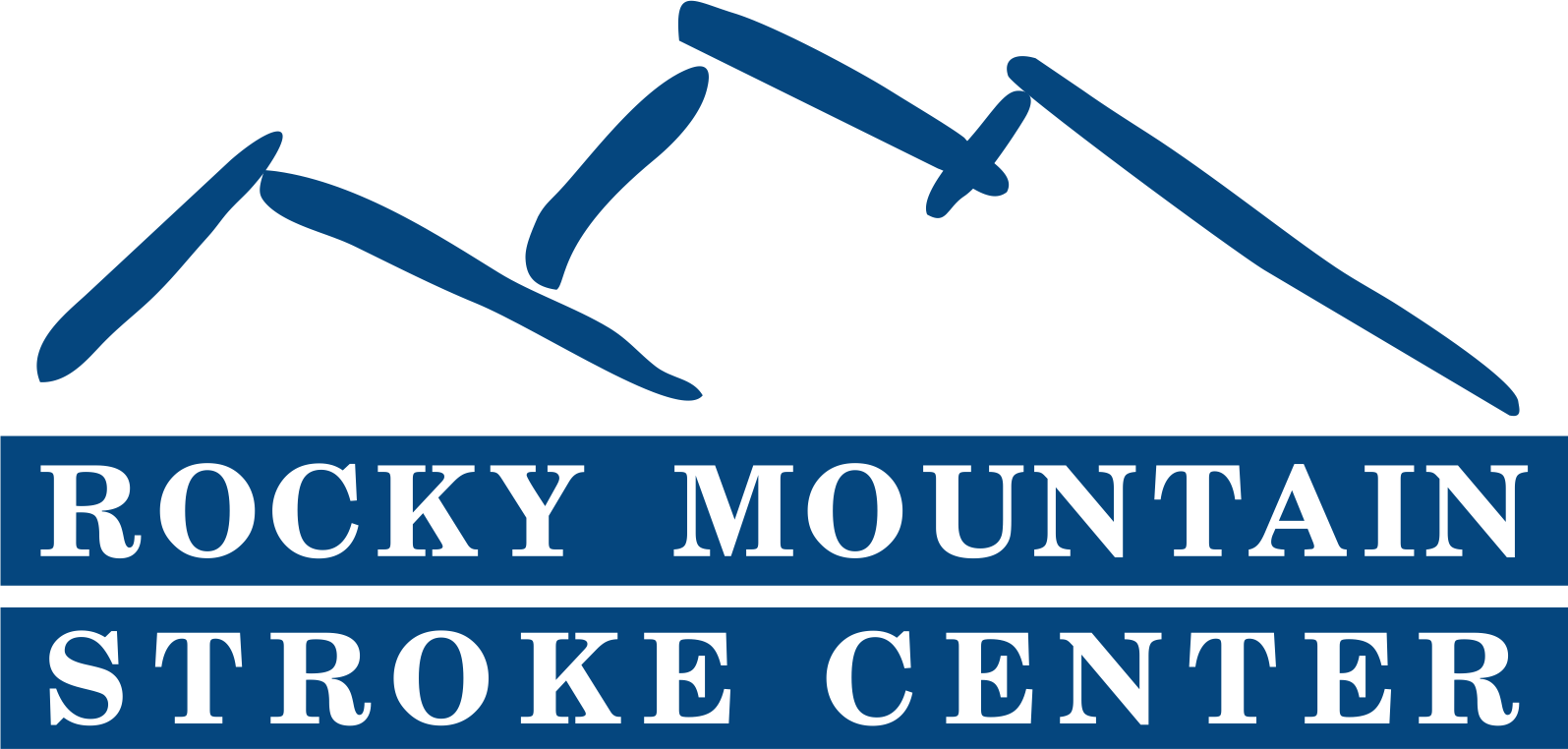 "Where recovery continues..."
Rocky Mountain Stroke Center
Information. Rehabilitation. Support.
Our Mission
Rocky Mountain Stroke Center's mission is to provide information, rehabilitation, and support to stroke survivors and their families in Colorado, and provide education to the greater community about stroke.
With a grateful heart,

we give thanks!
To our sponsors, and everyone who participated and contributed to this year's Musical Jubilee Fundraiser, we couldn't have done it without you!
To learn more about our sponsors, click on their logos above to be directed to their website.
Gold and Silver sponsors will also be featured for the next year on our Friends of Stroke
page.
November is National Family Caregiver Month!





CAREGIVER 101 Series


3-week series for anyone who is a caregiver for or family member of a stroke survivor


Fridays | 10:30am-12:00pm | via Zoom
November 5 - Caregiver Discussion Panel
November 12 - Coping with Ambiguous Loss
November 19 - Financial & Legal Care Planning
The act of giving is 'to share with others.'






What might you share this giving season?

1. Take a minute to thank someone in your life
2. Share kindness with your neighbors
3. Volunteer virtually or share your talents
4. Give your voice to a cause that matters to you
The Truth about Plateaus in Recovery


Things get better quickly for a while after a stroke. Eventually, recovery slows down or stops. This is a

plateau

and is a normal, expected part of the recovery journey. Deal with the plateaus right away!
When you notice progress slowing down after a stroke,
it's a sign to double up on focused efforts in rehabilitation, rather than back down.