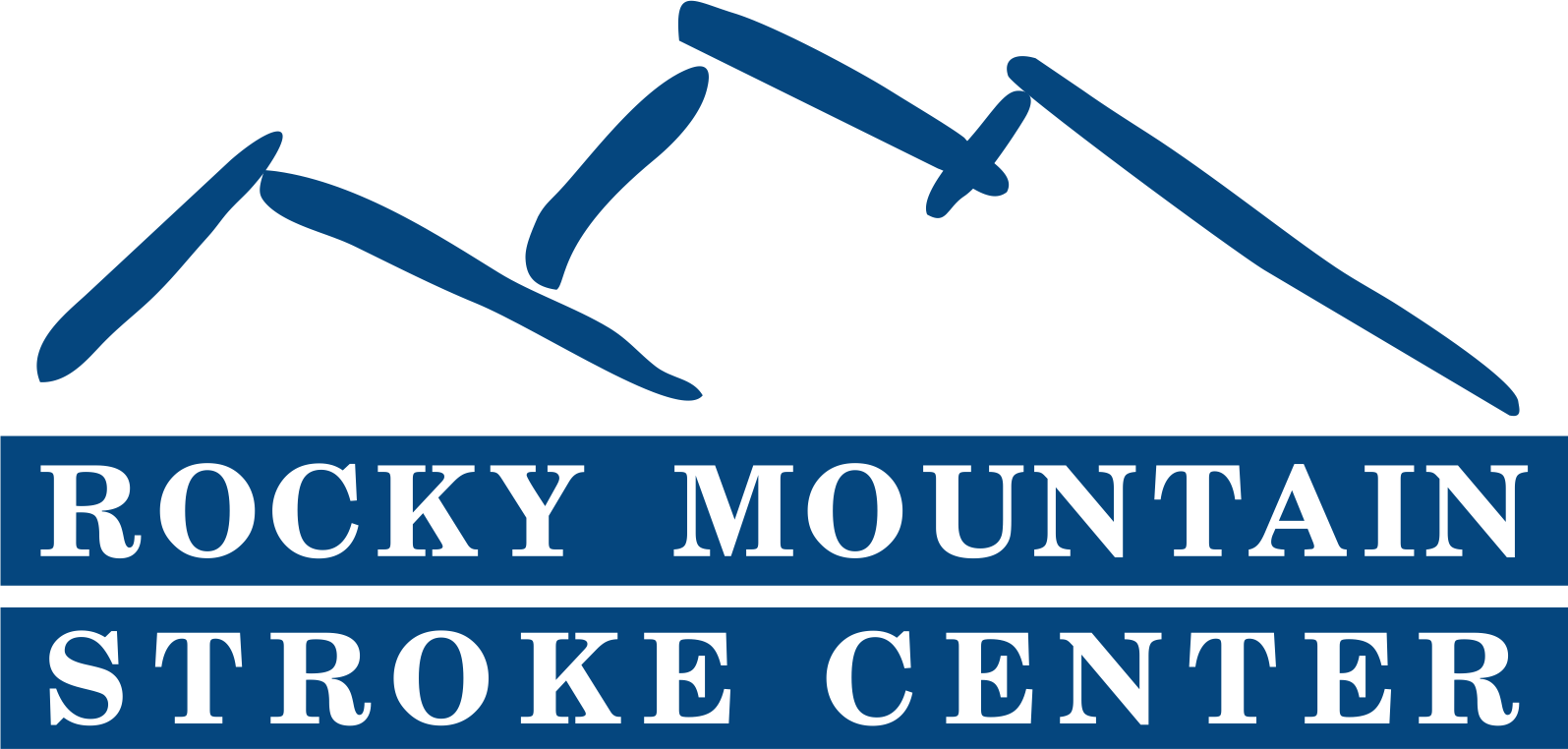 "Where recovery continues..."
Rocky Mountain Stroke Center
Information. Rehabilitation. Support.
Our Mission
Rocky Mountain Stroke Center's mission is to provide information, rehabilitation, and support to stroke survivors and their families in Colorado, and provide education to the greater community about stroke.
Steppin' Up for Stroke Awards!
We are so proud of our community for getting out there and stepping up for stroke awareness! #RMSCSteppinUp
Thank you to our sponsors! UCHealth, PASCO,
We Work for Health CO and Taylor Neuro Specialists
​
Updated Support Group List!
July - Stroke Recovery Tip of the Month
Stay Hydrated and Function at your Best!


Drink Up! Some tips to be sure you are drinking enough water include:
keep it chilled

- it tastes better,


keep it handy

- use a reusable bottle, and

keep it interesting

- try flavored or sparkling!
Fill up on fruits and veggies that contain around 90% water!
Rethink what you drink - sugary drinks may sound tempting, but can leave you feeling sluggish!
SAVE THE DATE! RMSC Summer Picnic
RMSC will be hosting a summer picnic on Friday, August 27th at Sterne Park in Littleton. Cycling without Age will be offering trishaw rides and Roaming Buffalo BBQ will be provided for lunch. The cost for this event is $20 per person. Space is limited, so advanced registration and COVID19 vaccinations are required. Please call the office at 303-730-8800 if you'd like to reserve your spot!